The World Traveland Tourism Council is proud to partner with the Global Travel and Tourism Partnership as we work to bring together students and industry leaders in real-world settings.This partnership will promote growth and development opportunities within our sector while building the bridge in understanding what is needed for a successful,skilled future workforce in Travel&Tourism.
——Gloria Guevara Manzo,WTTC President & CEO

Check out our BLOG for updates on our initiatives, news from our Global Partners, what's new with our students, and more.

Tourism's true value is in its people. UNWTO, as the United Nations Specialized Agency for Tourism, would like to congratulate the Global Travel and Tourism Partnership for the immense contribution it has made over the last 20 years to tourism development by educating youth around the world on the potential of a career in tourism.

Taleb Rifai, Former Secretary-General, World Tourism Organization (UNWTO)
OUR GLOBAL PARTNERS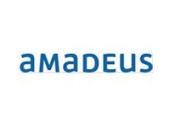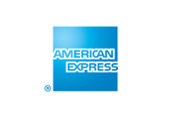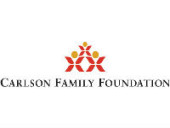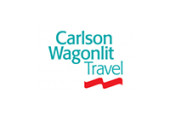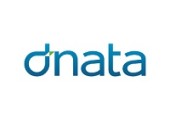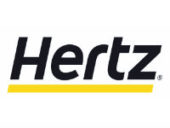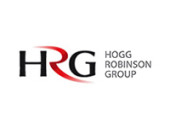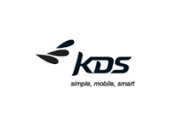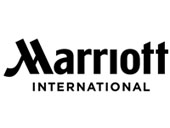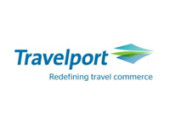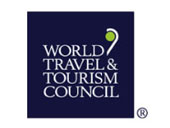 WELCOME TO GTTP
Click the image to download our Fact Sheet for a snap shot of who we are and what we do.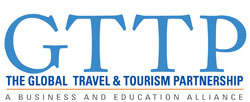 The GTTP is a multi-country educational program to introduce students to career opportunities in Travel & Tourism. To date, more than a million and a half students in twelve countries have participated in the GTTP. School systems provide teachers and classrooms; local and international companies provide financial and in-kind support.

Some 1,300+ local businesses share their expertise with teachers and students. Leading international companies that support the GTTP's global activities include: Amadeus, American Express, Carlson Wagonlit Travel, dnata, Hertz, HRG, KDS, Marriott International and Travelport.
The GTTP is a perfect way for our companies to give back to the communities where we operate and help young students discover a career in the Travel & Tourism industry.
- Charles Petruccelli, Founder, GTTP Global Partner Advisory Board,
Pelleas Partners Holding -
The GTTP is one of the best examples of a public-private partnership coming together in education and Travelport is both proud of its association with the GTTP and committed to expanding the countries and the number of students within them who can obtain their 'Passport to the World.
- Gordon Wilson, President and CEO, Travelport -
We are proud of our commitment to the GTTP. We care about the future generations looking to make their mark in the travel industry and we want them to thrive, grow and be successful. The GTTP helps that to happen, globally.
- Amanda Hanlin, Director of Global Strategic Growth, HRG -
"I want to thank you for changing the lives of two young 17-year old girls from previously disadvantaged communities in South Africa. There was no vision… no dreams…and no light! But this project gave them something to be proud of…to dream of…and to work for!"
We believe that investing in education and job training is critical to the economic stability of communities around the World. We view GTTP's program as a fantastic way to provide vocational tourism education to an underserved younger generation that will then have the potential to become the tourism industry's workforce of tomorrow.
- Alexandra Leclerc, Director of Owner & Franchise Communications,
Europe, Marriott International -